Meet Our 2020 Mentors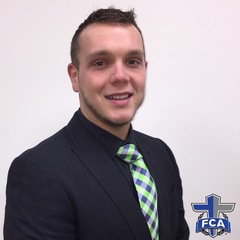 Colton Anderson
Fellowship of Christian Athletes
I am a Mattoon High School graduate, a ClassE alumnus and received a Bachelor's Degree in Business Management and Sports Marketing from Concordia College in Chicago, Illinois. My business experience includes: an internship with Northwestern Mutual, a position as social media and logistics specialist for Max Effort Muscle, general manager at CrossFit in Mattoon and now am the area representative for the nonprofit, Fellowship of Christian Athletes.
I am involved in Camp New Hope, Truth and Grace Fellowship, YMCA, youth sports camps and One-stop Community Christmas. I saw the importance and the value of mentors when I was in high school and college; they passed down great amount of firsthand knowledge. We all have unique experiences and having someone who has experience more is a great tool and resource. As I have grown professionally, I now see the importance in consistently having a mentor as well as being a mentor. It is vital to be coached and to coach in all areas of life.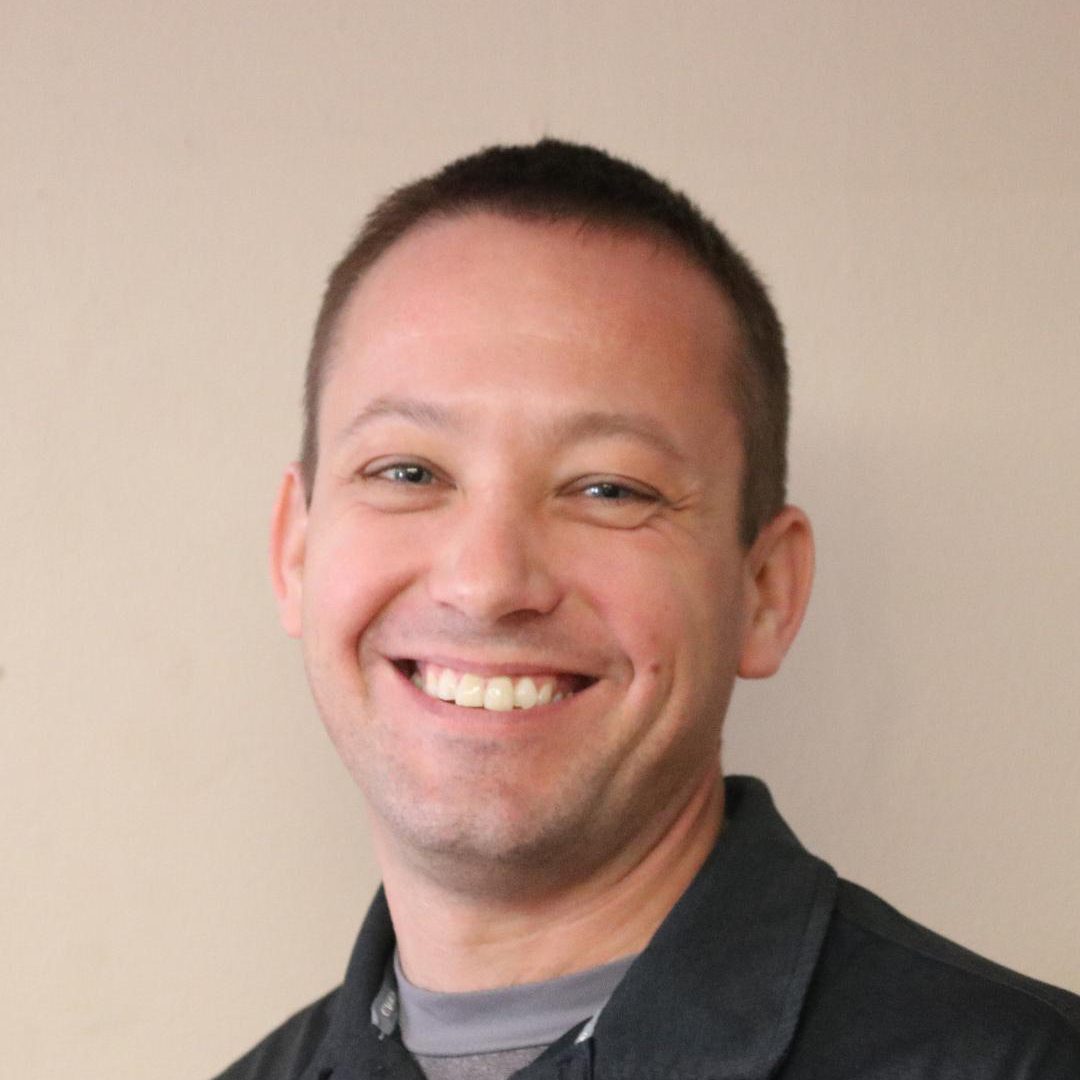 Scott Bierman
Pro-Mow Lawn Care
Owner/GM of Pro-Mow Lawn Care
1610 Redbud Rd
PO Box 405
Charleston, IL 61920
I have worked at Pro-Mow since 2001. I started as a crew tech and worked my way up to account manager, general manager, and in 2012 I became the owner.
I have an associates in biology and enjoy coaching tball teams. I decided to be a CassE mentor because I enjoy helping young people become business owners.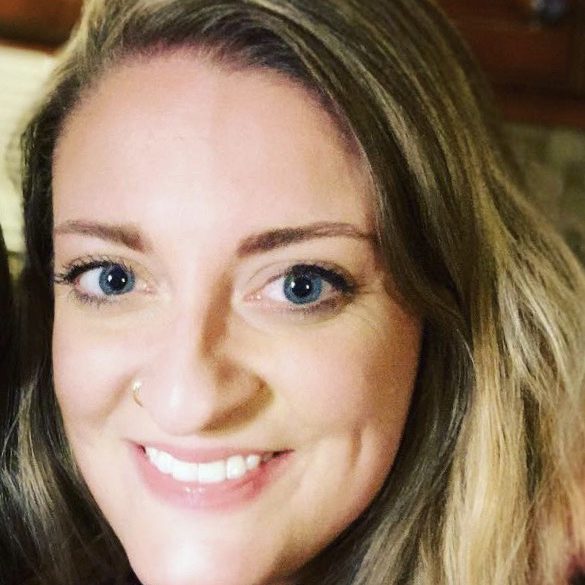 Elena Davis
Towne Square Jewelers
I am the co-owner of Towne Square Jewelers. I attended Charleston High School then earned a bachelor of science at the University of Illinois at Urbana-Champaign. My community activities include: SACIS Board of Directors and the Executive board of the Charleston Chamber of Commerce.
Talking to students at the store during the ClassE tours was so fun. I think young people should stick together.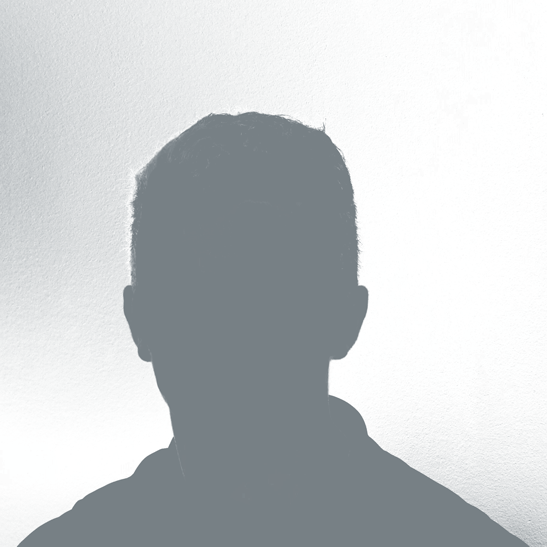 Jake Dively
Sarah Bush Lincoln Health Center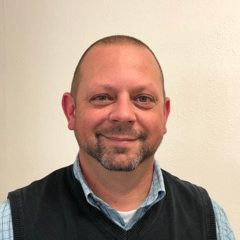 Kyle Gill
City of Mattoon
City Administrator
City of Mattoon
208 N. 19th Street
I am the City Administrator for the City of Mattoon. I was born and raised in Mattoon and a 1993 Graduate of Mattoon High School. I have an Associate Degree in Science from Lake Land College and have taken technological courses at University of Wisconsin.
I have been employed full-time with the City of Mattoon since 1996. I started with the City as a residential construction inspection, and was promoted to community development coordinator and now City Administrator.
I am married and have two daughters that like to keep us all busy. I enjoy the outdoors, coaching, watching sports and volunteering for community projects. I have enjoyed helping college interns with government class projects, and feel mentoring local students, interested in business entrepreneurships, will be beneficial to the students as well as the community.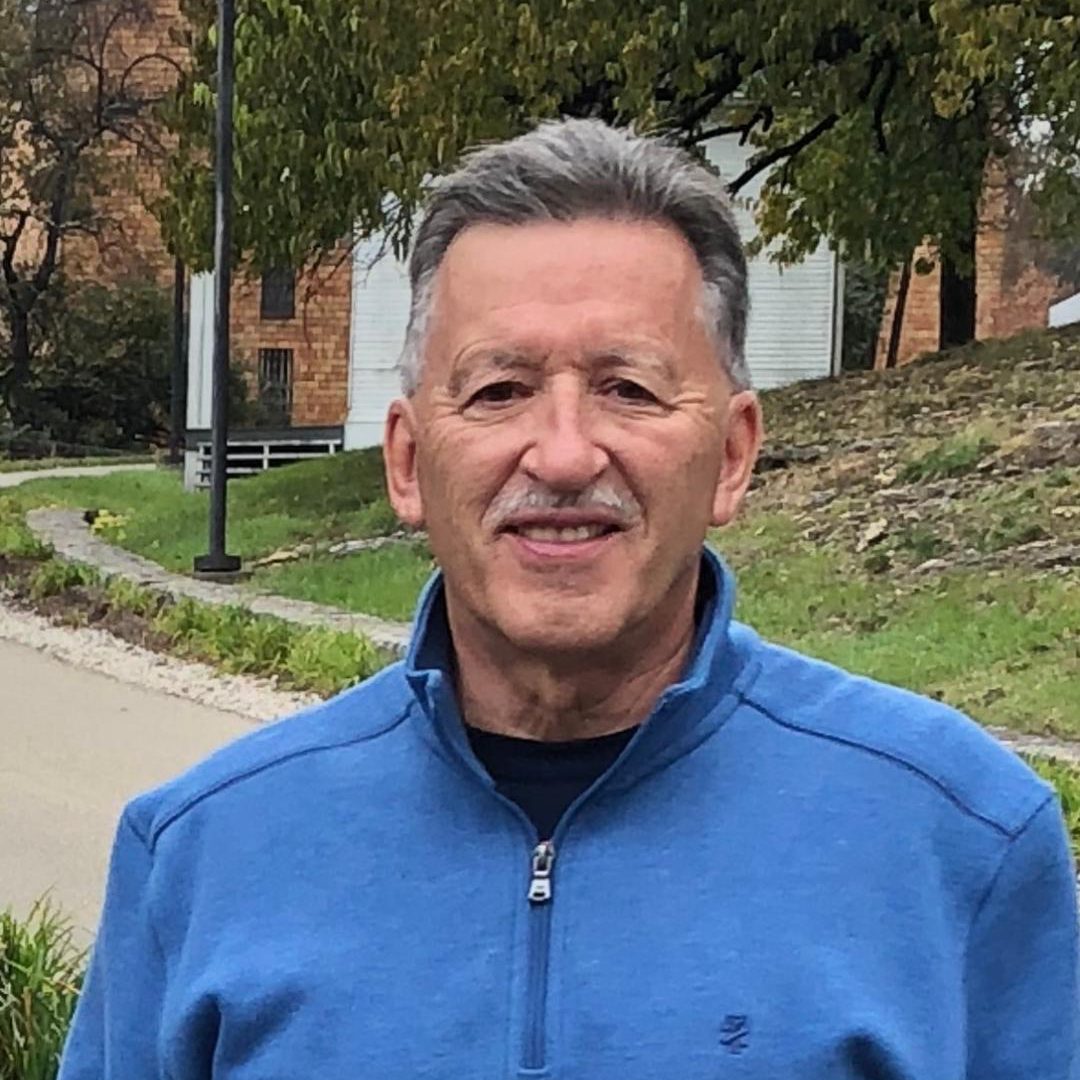 Rick Hall
City of Mattoon
Currently Mattoon City Commissioner (9 Yrs.). Tapella & Eberspacher Law Firm – Business Manager (6 Yrs.). Consolidated Communications – Executive Management (30 yrs.).
BS Accounting – SIU. MBA – SIU. Certified Public Accountant. I started in public accounting for international and regional firms for 5 years. I worked for CCI in business management including Director of Finance, VP Operations, Chief Operating Officer. With Tapella & Eberspacher I was the Business Manager responsible for the management of all administrative areas. My management experiences cover the areas of finance, marketing, IT services, HR, operations and facilities.
I was in the US Army active duty with a one year tour of duty in Vietnam.
I have been president of the Mattoon Red Cross, president and drive chairman of United Way, past member of Mattoon School Board for 11 years. I am currently heavily involved Mattoon in Motion. I have been elected as Mattoon City Commissioner for the last three terms. I am an active member of Mattoon Rotary club and have been for over 30 years. There are several other Mattoon activities I have been involved with over the years.
I have been very fortunate to have been associated with several successful business experiences. I think I will be able to help a person learn something from my experiences. I enjoy working with young adults who are starting their careers. I am a positive person who I think can help a new business leader.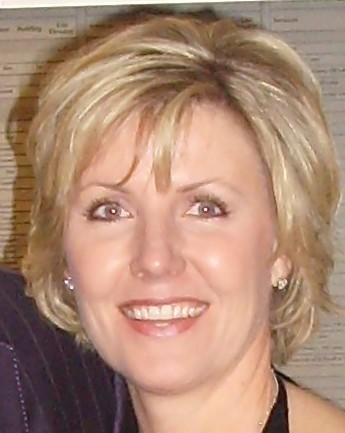 Kim Lockhart
Sarah Bush Lincoln Health Center
Started with Sarah Bush Lincoln in 2006 in their Public Relations Department. After one year, she accepted her current position as Special Events Coordinator for SBL Health Foundation.
Prior to her transition to philanthropy, Kim worked as a free-lance graphic artist in and around the Decatur area. When her husband accepted a coaching position in Effingham, Kim went to work for what was then EagleSoft, now Patterson Dental Company. As Patterson grew, she moved into the Marketing Manager role where she stayed for six years. When their family moved to Mattoon, Kim's free-lance artist experience and Marketing Manager position led to an offer as General Manager at Nichols Advertising Agency in Decatur, a position she held for four years and ultimately, introduced her to Sarah Bush Lincoln.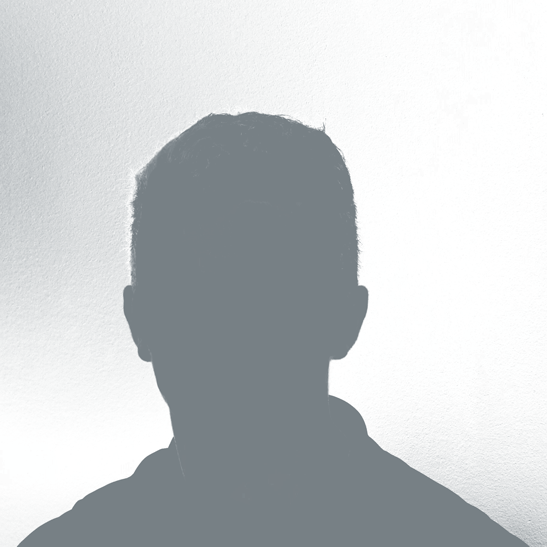 Jill Nilsen
Dau Consulting
My name is Jill Nilsen and I recently retired as the Vice President of Eastern Illinois University. I attained my B.S., M.S. from EIU and my Ph.D. from University of Illinois. My business experience includes being in charge of 75 employees and a budget of $4 million as Vice President of EIU. I'm currently a consultant for Dau Consulting in Charleston. I've been involved on the CASA Board, CCAR board, EIUAA board, Hospice volunteer, a member of Charleston Zoning board, and a member of PEO. I enjoy working with young people and know I will learn a lot from my mentee!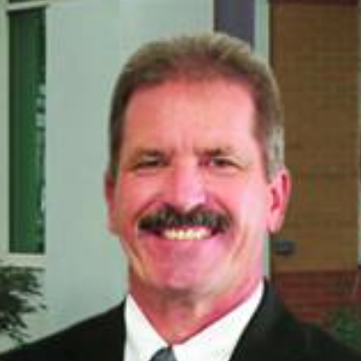 Terry Reel
Washington Savings Bank
My name is Terry Reel. I've lived in Mattoon for all but the first three years of my life and therefor consider myself basically a "lifelong resident". I attended Mattoon High School graduating in 1974 and then received a business degree from Eastern Illinois University with a major in accounting.
After graduating, I went to work for what was known at the time as Mattoon Federal Savings and Loan Association as a mortgage loan officer. I continued working for them until the mid-80's when they approached me about working for a new title company that they were beginning, called Landmark Title Company. I eventually became the manager of that business and stayed there until I decided to accept employment in 1990 with First Federal Savings and Loan of Mattoon, getting back into the mortgage lending area. First Federal merged with Washington Savings Bank in 2015 and my title is now Vice President, Director of operations.
I still live in Mattoon with my wife, Cindy, a former first grade teacher in the Mattoon school system. Our two children have followed their mother into the teaching world, as Lindsey teaches third grade in Mattoon and Dillon teaches and coaches in the small town of Earlville. This will be my fifth year as a ClassE mentor.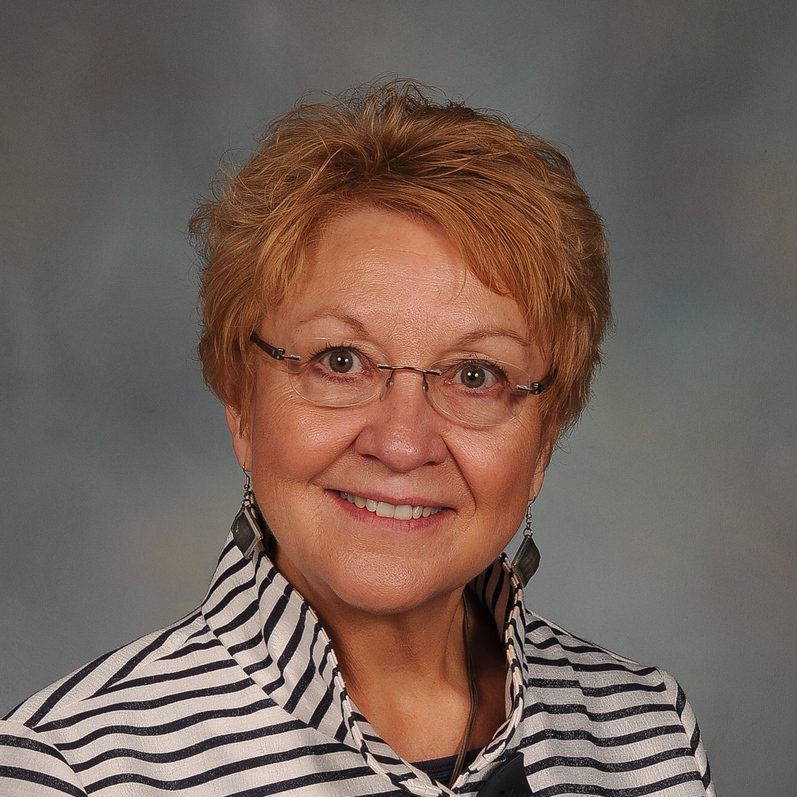 Diane Rieck
Express Employment Professionals
I am the Owner and CEO of Express Employment Professionals. I have an Masters of Business Administration from Eastern Illinois University and a Professional Human Resources Certification from the Society for Human Resource Management.
I purchased my first business, a small diner, at 22 years of age and owned and operated an automotive business with my spouse. I have been in the business of staffing and recruiting for more than 20 years. My volunteering includes: past board member for the local Society for Human Resource Management, Mattoon Area YMCA and the Effingham County Chamber of Commerce.
I enjoy helping young people "grow" their career. It is important to set an example AND be there for guidance. Successful people seek help from others and I enjoy helping others along their career journey.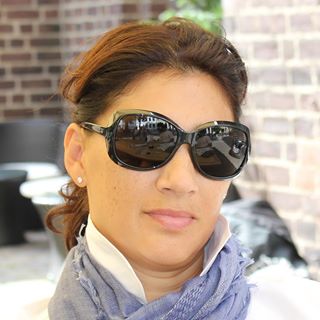 Laura Severson
Life Span Center
I am the LSVP coordinator for the Lifespan Center and have a masters in Gerontology. My past business experience includes: restaurant owner, hotel builder/owner and rental property landlord. My community activities include: HOPE, Sarah Bush Lincoln Healthcare, EIU Music, EIU Doudna and the Mattoon Exchange Club.
I want to be a mentor to encourage youth and entrepreneurship.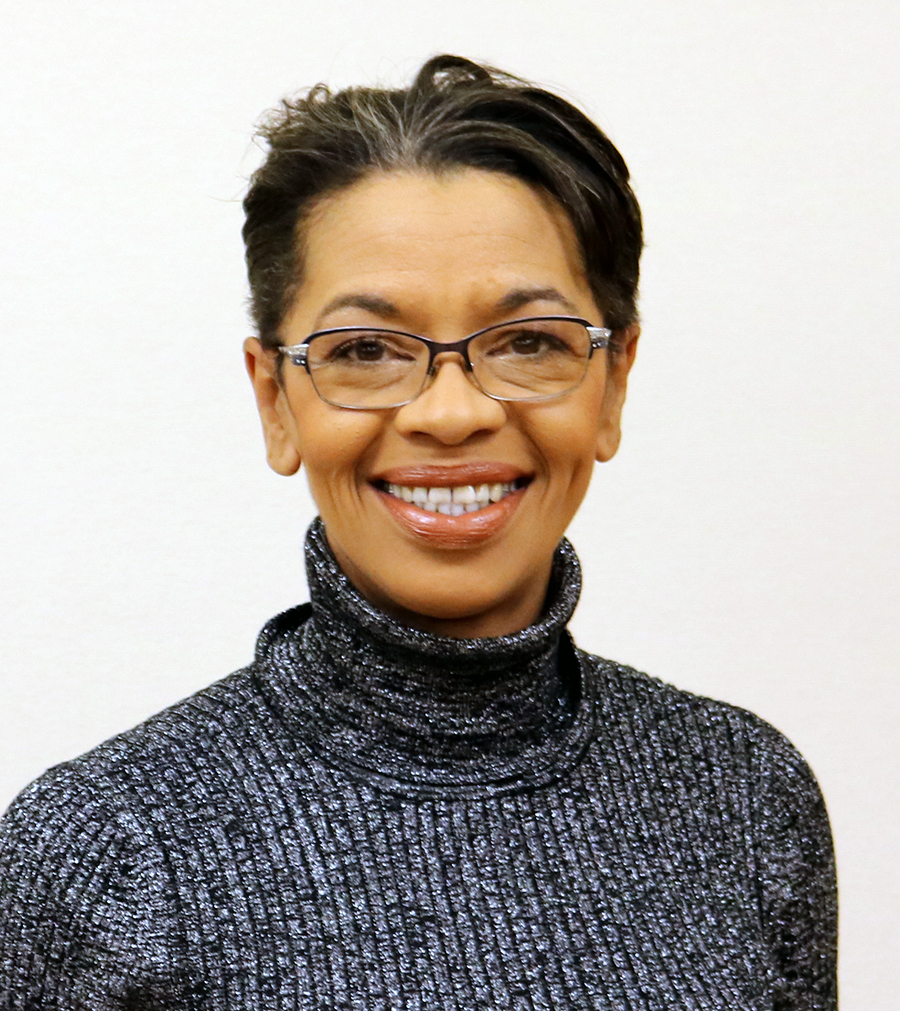 Gloria Spear
Coles County Health Department
I am the Director of Environmental Health at the Coles County Health Department. I am a 1988 graduate of Mattoon High School and received an BA from EAIU and a Masters in Health Promotion and Leadership from EIU. I have been employed at the Coles County Health Department since 1996.
My community activities include: Secretary of the local Emergency Planning Committee, a 4-H Shooting Sports Coordinator, a Girl Scout Leader and a JROTC parent volunteer.
I am mentoring because I see so much potential and ambition in the youth and consider it both a privilege and honor to be able to promote their talents.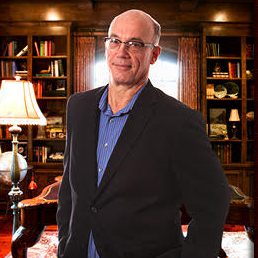 Mattoon Public Library
Mattoon Public Library
I was appointed director of the Mattoon Public Library in June 2017. During my tenure, the library has added digital offerings, increased its spending on collection, added adult and children's programming and initiated a Family Literacy Program.
Prior to the library, I was a reporter, editor and from 2002 to 2015 publisher of the Journal Gazette/Times-Courier. I authored The Mayor of Moultrie Avenue and have published numerous articles in various publications throughout my career.
Walworth has an MBA from Nova Southeastern University and bachelor's degree in journalism from the University of Illinois in Urbana-Champaign.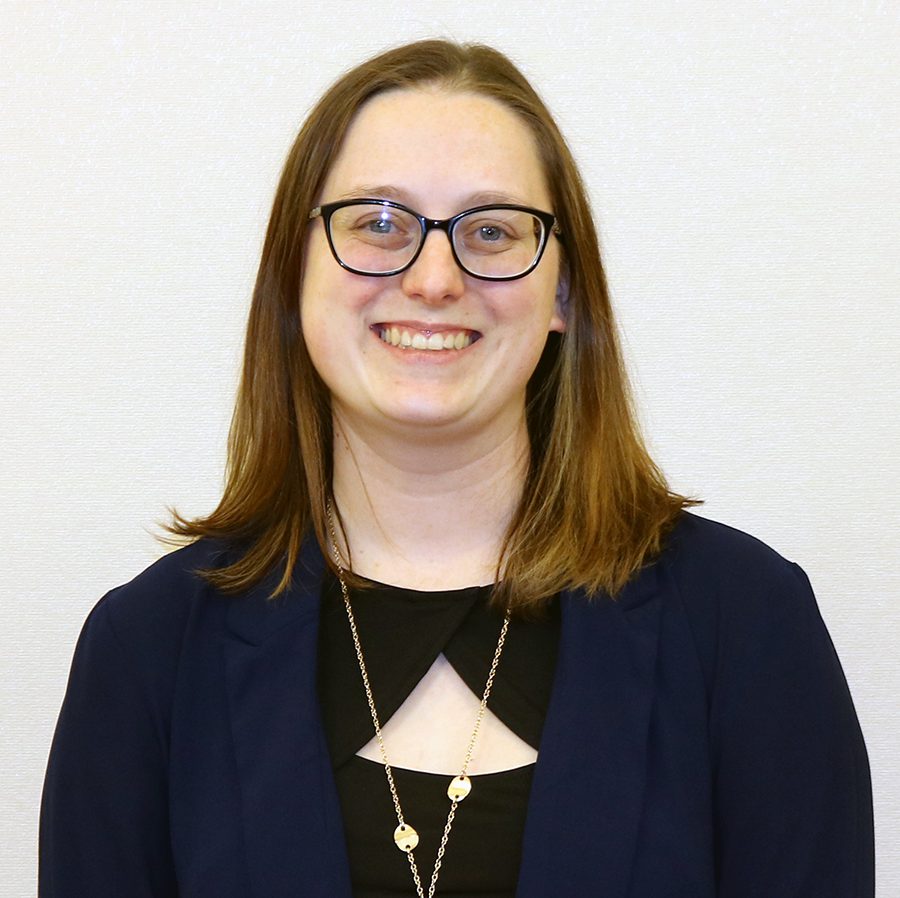 Cheyenne Warman-Neal
CUSD #1 Family and Consumer Education
I earned a Bachelor of Science in Food Science and Human Nutrition from the University of Illinois at Urbana-Champaign and am currently working on a Masters in Education at Eastern Illinois University while I teach Family and Consumer Education at Charleston High School. I am an alumus of ClassE.
My business experience includes: Graduate Assistant at EIU, the Bread Company, OSI Quality Assurance Intern, Subway and UIUC undergraduate researcher. As one of the original ClassE students, I am very excited to come back as act as a mentor for the next generation of entrepreneurs. I have fond memories of my time during ClassE and many of the skills I gained during this course aided in my being chosen for internships, leadership positions and promotions.